Black Shield defense solutions
Professional consulting and training
PERSONAL PROTECTION TRAINING
At Black Shield Defense Solutions, Andy delivers a variety of firearms and personal protection classes for adults of all levels of firearms experience. Classes include CPL, women-only CPL, women's handgun and self defense fundamentals, advanced, basic pistol, and defensive pistol.
Andy's real life experience coupled with his passion for training on personal safety make his classes informative, interactive, and appropriate for all. Classes are held in the Lansing area. Private and small group classes are available, contact directly to schedule.
Providing safety consulting and training to churches, Black Shield Defense Solutions delivers the tools and instruction needed to confidently and safely manage your church. Each class is customized and scheduled based on the group needs. Contact to discuss options and to schedule.
BUSINESS SAFETY CONSULTING & TRAINING
Providing safety consulting and training to a variety of businesses, Black Shield Defense Solutions delivers the tools and instruction needed to confidently and safely manage your business. Each class is customized and scheduled based on the business needs. Contact to discuss options and to schedule.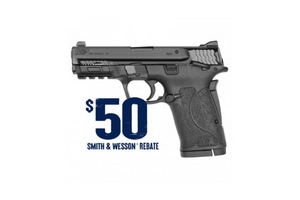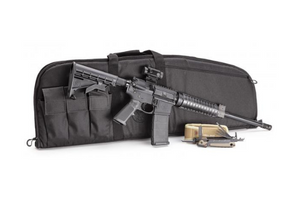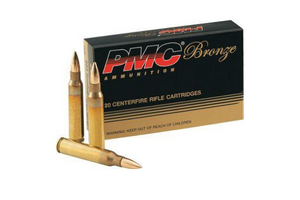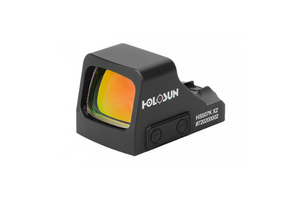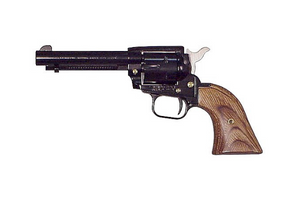 Let Black Shield Defense Solutions provide you with solutions for all your firearm needs. Selling pistols, shotguns, rifles, and hand guns from some of your favorite brands like Glock, Kimber, Springfield, Smith & Wesson, Sig Sauer, and Taurus. Save on the major markup you will find at other gun stores as we work to keep our firearms affordable and the experience personal and simple.
At Black Shield Defense Solutions we know buying a gun is an investment and selecting the right personal firearm takes time and research. Providing you with the information needed to make a good decision we will discuss questions like:
Do you plan to conceal carry or is firearm for in-home protection?
How important are firearm safety features to you?
What type of action do you prefer?
What is more important to you, ease of firearm maintenance or ease of firearm reloading?
Contact us to discuss buying a firearm today!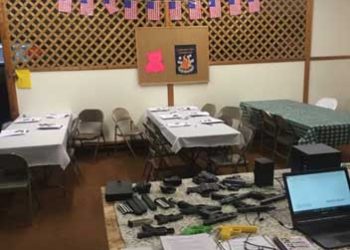 FEDERAL FIREARMS LICENSE TRANSFER FEE​
Save money on your FFL transfer fee. Black Shield Defense Solutions is happy to simplify your firearms buying experience by providing FFL transfer service when purchasing a firearm from an out-of-state retailer. Simply have your firearm shipped to Black Shield Defense Solutions and let us provide the firearm transfer service including completion of federal paperwork, receiving of the firearm, and physical transfer of the firearm.
$25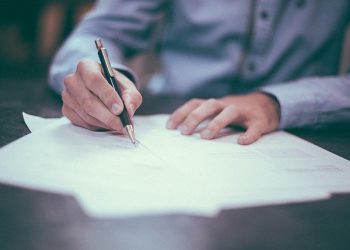 Keep your congregation or business safe with fast, comprehensive background checks for volunteers and staff. Simplify by letting Black Shield Defense Solutions do the work. Background check includes identify verification, criminal record search, sex offender registry, county court records, and motor vehicle registry.
$40, contact to discuss volume discount
About Black Shield Defense Solutions
Owner and Trainer, Andy Kroeger has dedicated his career to serving and improving the lives of others. Serving Michigan communities as a police officer for eight years, Andy's passion and commitment to helping people increased and his interest turned toward the medical field. 
"Andy is a very thorough instructor with vast personal experience to back up his teaching. The class was very comprehensive, and Andy kept things moving along seamlessly. The entire class of 16 attendees was riveted and engaged, and when it was over, we all wanted more."


"When I first started looking at classes, I wasn't sure what the "difference" would be from one person/company to another. Now I know!! Andy is an amazing teacher, with extensive experience. He truly cares about giving quality education and is very thorough. He's also a GREAT guy!! EXCELLENT and PROFESSIONAL!!"​
"Andy was very knowledgeable. He demonstrated techniques extremely well, and his ability to make us into better instructors was excellent. He has shown that he is available and willing to further help the instructors that he teaches. Great experience!"


"So appreciate Andrew! Totally professional and helpful. I was actually afraid and felt zero confidence in this area and now I can't wait to get more training!"​
"Andrew was very informative and interacted with the class well. You can really tell he cares about his students. Will definitely recommend."
"Excellent class. Andy is a fantastic instructor, and is full of knowledge and information. I would not hesitate to take additional classes led by Mr. Kroeger."